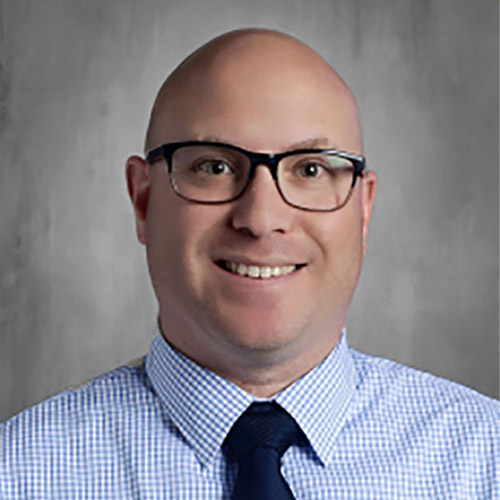 Dr.Dan Kreiness
Leader of Learning is an online education brand that explores transformational leadership in education. Through its podcast, blog, and YouTube channel, it is where educators can come to find inspiration to grow their impact as instructional leaders. It is a community where educators can realize their leadership potential regardless of their position or title. What originally launched as just a blog and was improved with a podcast has now evolved into an educational movement and community of educational leaders who are poised to lead necessary changes in the field of education in the United States and beyond.
Dr. Dan Kreiness is an instructional leader, podcast host, author, and speaker who constantly searches for the most effective ways to advance education and produce high student achievement. Dr. Kreiness has worked in education for over 17 years as a school administrator, instructional coach, intervention specialist, and classroom teacher while working in districts in the New York City metro area in New York and Connecticut. Dr. Kreiness holds a doctorate degree in leadership and master's degree in adolescent education and educational leadership. His original research and dissertation is called "Transformational Leadership to Inspire Growth Mindset in Classroom Teachers."
Dr. Kreiness hosts the popular Leader of Learning podcast which was recently ranked #4 on Feedspot's list of the 20 Best Transformational Leadership Podcasts and #7 on their list of the Best 35 Educational Leadership Podcasts. Dr. Kreiness is also a published author of The Transformational Leader's Reflection Journal and has contributed chapters to "100 No-Nonsense Things that ALL School Leaders Should STOP Doing," "100 No-Nonsense Things that ALL Teachers Should STOP Doing," "Edumatch Snapshot in Education (2017) Volume 2: Professional Practice," and "The EduMatch Teacher's Recipe Guide: Survive and Thrive in the Kitchen and Beyond." He is currently under contract with Edumatch Publishing to publish a solo book.
Dr. Kreiness is an expert presenter at education conferences and trainings on topics including leadership, growth mindset, student engagement, various instructional technologies, and content creation and branding. Dr. Kreiness was named to the 2017 class of ASCD Emerging Leaders.